Hip-shakin', heart-breakin', rockin' jump blues with a classic swing from the northern Adirondacks – and beyond.  Please have a listen and come join us for a show!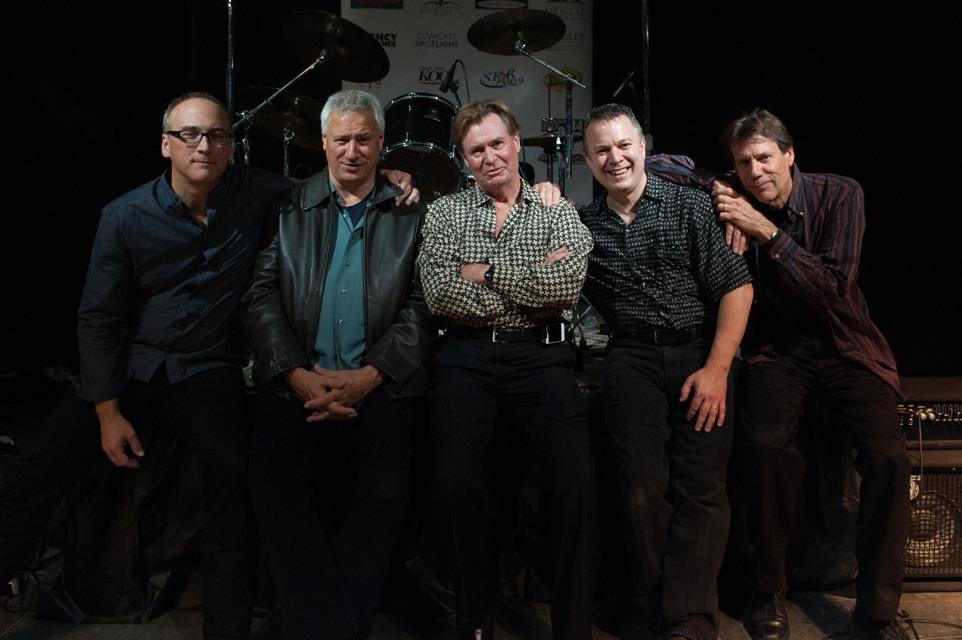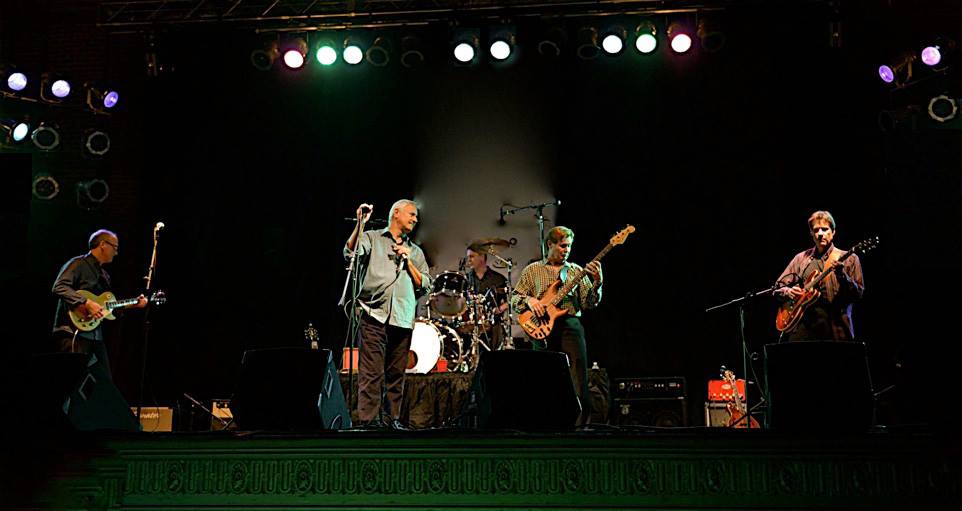 Members
Jeff Rendinaro (vocals, harmonica and guitar)
Eric O'Hara (vocals, guitar, pedal steel)
Skip Smithson (mandolin, guitar)
Brian Osborne (drums)
Billy Blough (bass)
Lloyd Peterson (bass)
Please contact us for booking and questions about the Zip City Blues band.